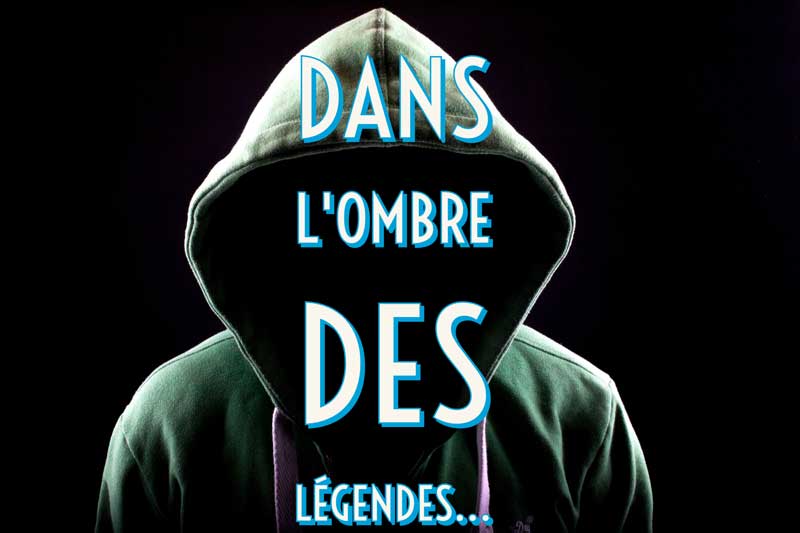 Dans l'ombre des légendes- EPISODE 01-English Version
Nov 5th, 2018 by chandleyr
Dans l'ombre des légendes ( French title) is a a show about the dark and untold history of Paris. All that via some of the most bizarre murder case in the paris history all through the centuries. All those murder are related to some of the most famous place of Paris. A new way of discovering the dark side of Paris.
The first season of Dans l'ombre des légendes is about Isabelle Klein and her murder on the Sacré Coeur of Paris. A murder on the stairs of a church...and a case where the only witness swear that the criminal was a giant demon with wings and claws. This season will shine a light on the battle between two men on each side of this case. A disgraced cop looking for the truth and a dangerous men working for the church and doing everything he can to make sure the truth stay hidden.
And if you think that the narrator has a french accent...you're absolutely right. This audio drama is a twin of the french version of the show. Well almost let's say. It's the same starting point but in this version the story is told in a completly different way. If you want to hear the french version ( if you speak bith language, you can here)
And if you like this pilot, you can follow me on twitter to ask me any questions.
Share
|
Download