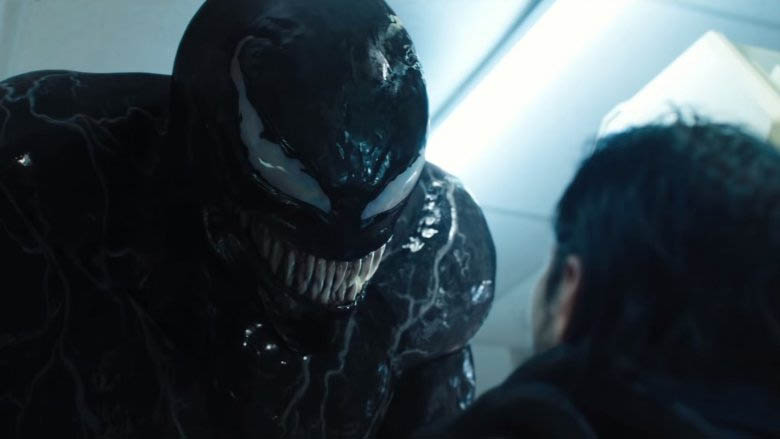 EPISODE 01- Le début des emmerdes…
Aug 20th, 2018 by chandleyr
Alors le voilà le grand jour du lancement dans le monde des Podcasts.
D'habitude j'écris sur http://lejournaldessorties.com, je parle de ciné, de tout, de moi… et aujourd'hui la chose évolue. Comme moi d'ailleurs.
Alors pour ce 1er numéro on va parler de The Equalizer 2 de The Meg, le tout dans la bonne humeur.
Si tu aimes n'héistes pas à me le dire dans les commentaires ou follow moi sur Twitter ou Instagram pour slider dans mes DM et qu'on en parle. Et surtout SURTOUT ABONNE TOI A CE PODCAST!
Je suis Chandleyr partout et je ne mords pas. Bienvenue sur ce 1er numéro de mon Pocast avec des gros morceaux de moi à l'intérieur.
Enjoy!
➡️ Le podcast sur Spotify   ➡️ Les anciens épisodes
Share
|
Download